Why
Contactless Menu?
Things that get tricky are things like burgers and fries, or things that are deep-fried. We do have a couple of burger restaurants that are capable of doing a good job transporting but it's Fries are almost impossible.
The most comprehensive platform for
QR digital menu
There are platforms where you can make QR code, but no menu. There are platforms where you can create a menu but not design your QR We do both.
Step by step process
it wark in 4 steps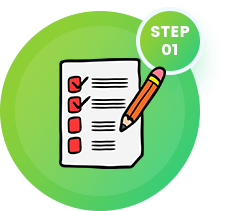 Register
Create Account to get started.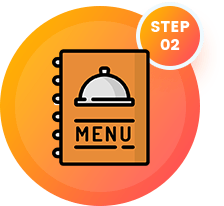 Create Menu
Create your menu visible for your customers.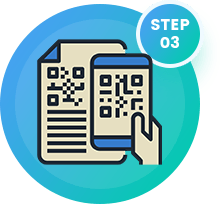 Print QR Code
Put the printed tags on your tables.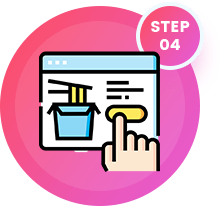 Receive Orders
When they order something, you get notified instantly!
Start free and fell in love in our pro features
15 days free Trial
र 3999
Yearly
SunAroma
Full access to SunRise TASBU tool
Access to the QR menu creation tool
5000 Scans Limit Per Month
25 Category in the menu
250 items in the menu
View -Order-Payment
Access Guest List
Guest Review
One Time Menu Setup Free
H2H Support
Call Waiter
Guest Favorite
Combo Item
Take way - Pickup Point Management
Room Service -Room Management
Food Availability- Happy Hours
Refund
Reservation Request -Management
Report
र 7999
Yearly
FullMoon
Full access to SunAroma TASBU tool
Access to the Menu creation tool
Unlimited Scans Limit Per Month
100 Category in the menu
500 items in the menu
Display View Order and payment
Access Guest List
Guest Review System
Social Setup FaceBook/Own Website/TripAdvisor.
Coupon Discount System
One Time Menu Setup Free
H2H Support
Associate Management
Online Promotion
Language- Brand
Rider-Delivery Management
API
Used by top restaurants worldwide
Restaurants and Bars that love our QRs
What Restaurateur say about us
Join thousands of satisfied customers using our services globally. All the Gigs you need also in your pocket.
We use TASBU to protect our visitors. Dirty old menus are a thing from the past. So far clients report no issues. And they love our new online menu.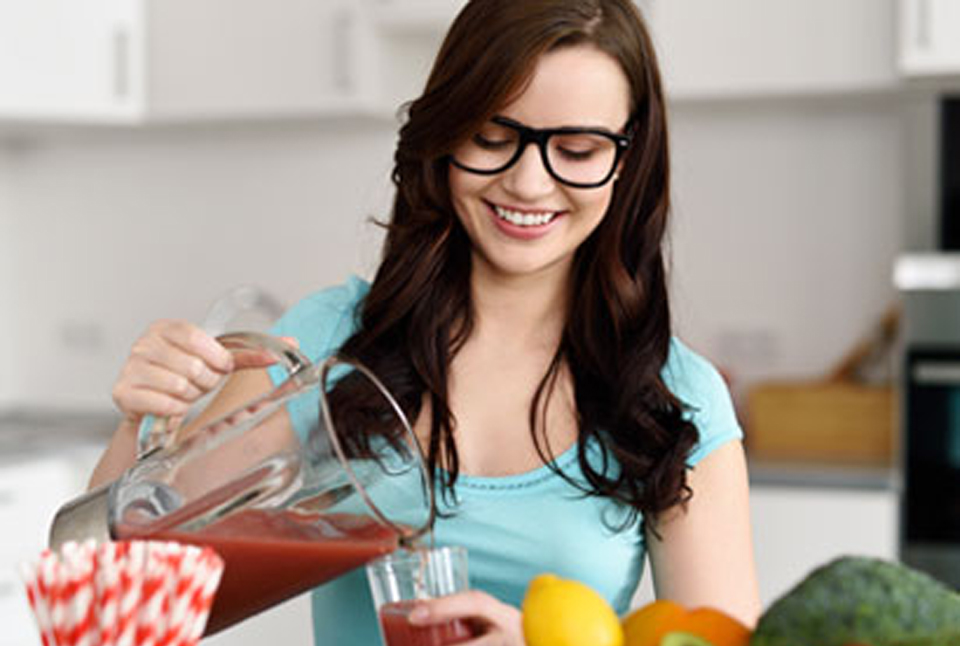 No more printing and reprinting for some small mistake in our menu or price change. We love what TASBU have provided.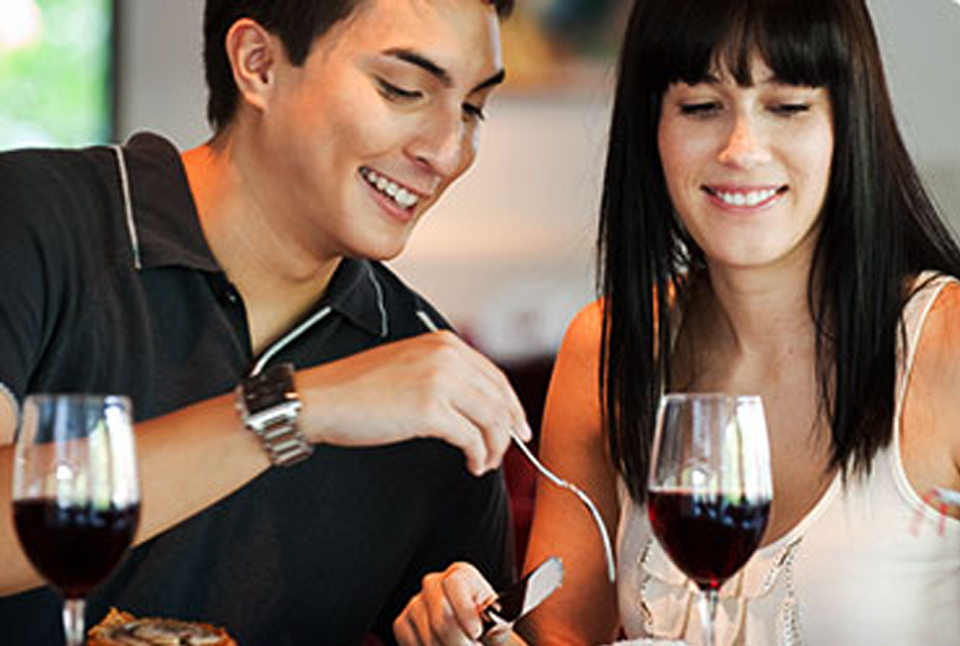 TASBU was the perfect tool for the COVID situation. We should go earlier to this type of menu.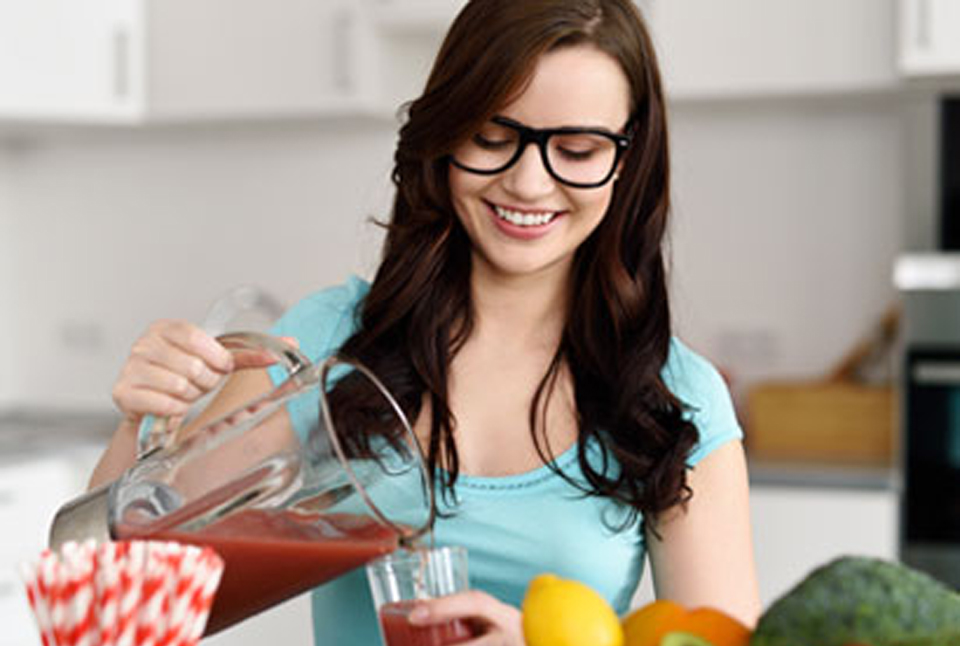 Clients are happy. They can see that we are a responsible bar and their health is a priority. No more old dirty menus :D. All they need is their phone.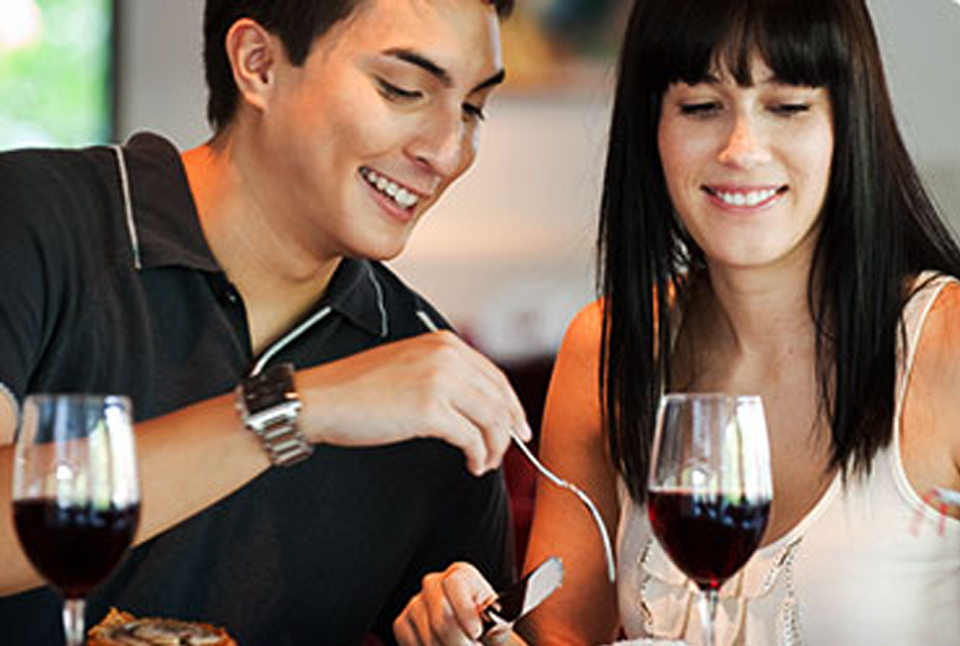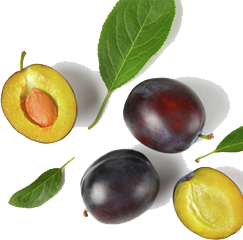 Benefits Of
Contactless Menu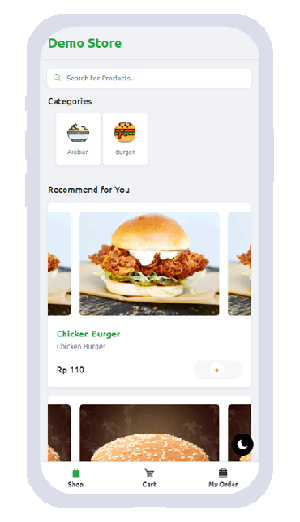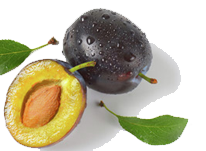 See A Demo Online Menu
Use the phone camera or QR Application to scan the code.
Scroll around the menu and make your order.
Your order is instantly received, and it's coming!